"Where did you learn how to fix phones?" A lot of customers ask me this question. Did I go to school for it? Am I self educated? Did someone coach me along the way? As you might imagine this is something that I never gave much thought to until people started asking me. There isn't a college course that you can take although there are some related topics that might help you learn many of the skills that you'll need. The problem is that if you were to create a semester long program for phone repair it would be outdated by the time students completed it.
Of course there are a lot of phones that stay on the market for a year or more but technology changes rapidly and the techniques that we employ to fix phones must adapt quickly. There are week long programs that give you a crash course in the most recent types of phone repair but the truth is that this is an industry that requires constant self education. I got involved in cell phone repairs back in 1994 and there are probably a lot of people out there who have been doing it even longer. In the beginning many of us went to workshops held by phone manufacturers and earned our certification for each brand. Within a few years though most of them discontinued their training programs and we were on our own.
Learning How To Fix Phones Requires Self education
For the next decade or so it has was a matter of exploration for most of us. At least until recent years when video tutorials became publicly available and websites began publishing schematics and how to guides it was a matter of figuring it out for ourselves. As you can imagine some costly mistakes were made along the way but I have to say that it was very rewarding to deconstruct a phone successfully and then put it back together without any help. Fortunately you don't have to do that but having the ability to understand the mechanics behind cell phone construction certainly doesn't hurt.
If you really want to fix phones then you should consider finding someone to help you along the way. A good cell phone repair training program might be the part of the answer but you will want to get as much information as possible from a multitude of resources. When potential students ask me how hard it is to learn how to fix phones its tough to really give them a short answer. The most important attributes that come to mind immediately are:
Good eyesight- If you can't see perfectly up close at least with corrective lenses then you may want to consider a different occupation. We work with some very small parts and you must be able to identify them correctly at a glance.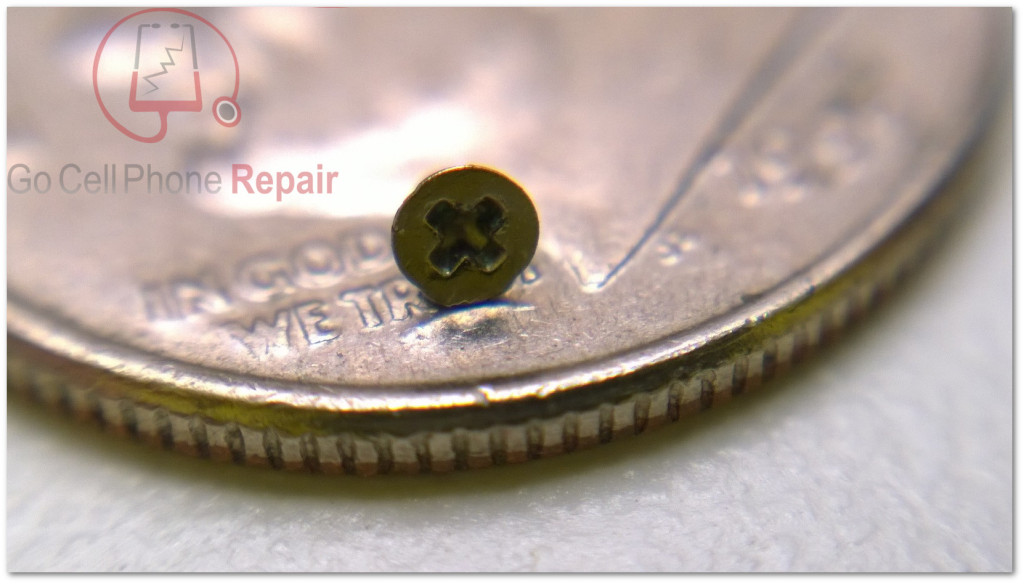 A steady hand. Threading screws that small or soldering a micro USB charging port leaves very little room for error. You must be able to line these things up perfectly.
Attention to detail- Diagnosing phone problems requires that you notice things that many people will miss.
Organization- This is a big one! If you don't keep screws and other small parts in order you can easily destroy a customers phone. If you cannot at least learn to be highly organized than I can almost guarantee that you will fail.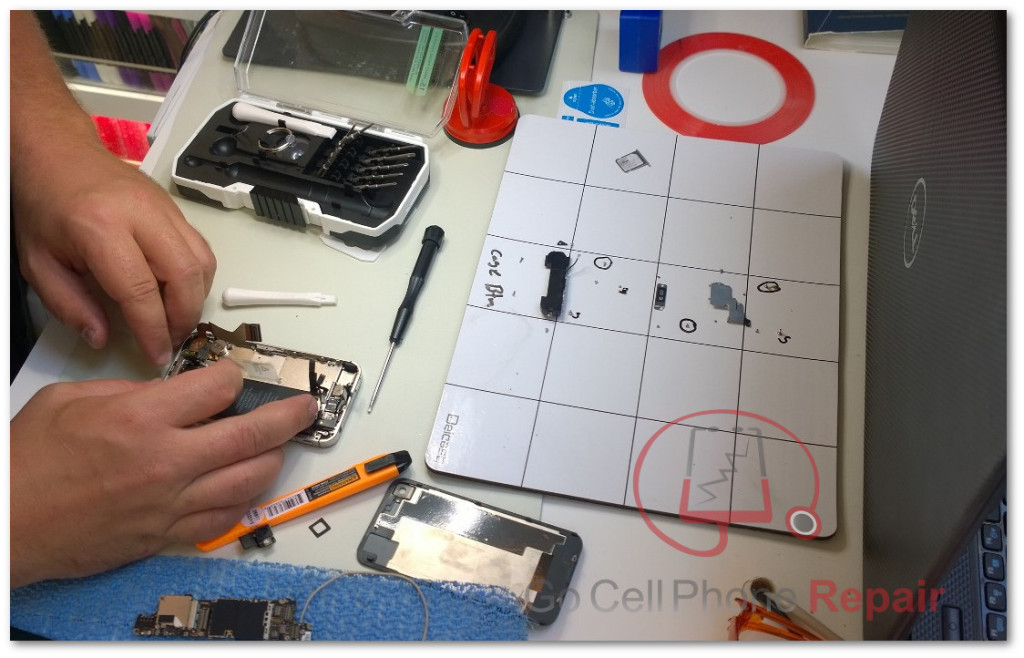 Patience- Learning how to fix phones and then proceeding to do so requires a lot of patience. Things don't always fall into place and getting upset usually results in more damage to the phone. If you aren't patient by nature then the best advice is to step away when you feel like you are losing your cool. Work on something else for a while and come back to your greatest challenge later.
Final Thoughts On How To Fix Phones
If you want to get some experience buy a few phones to practice with. Rather than risk damaging someone else's equipment learn with your own. There are few things about this business that are as painful as having to replace a late model handset. If you start with something that won't set you back a lot if you break it you can then work your way up to the more late model phones and tablets gradually. Learning how to fix phones will require an investment but there's no need to take unnecessary risks.