Micro-soldering repair service
phones-Tablets-game consoles
We fix the following problems and more.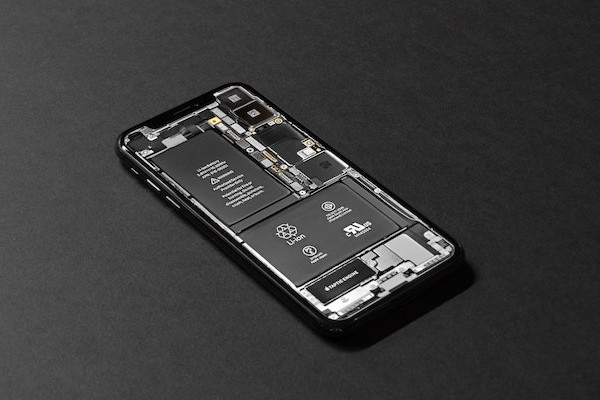 If your phone, game console, or other electronic device needs to be repaired then you've come to the right place.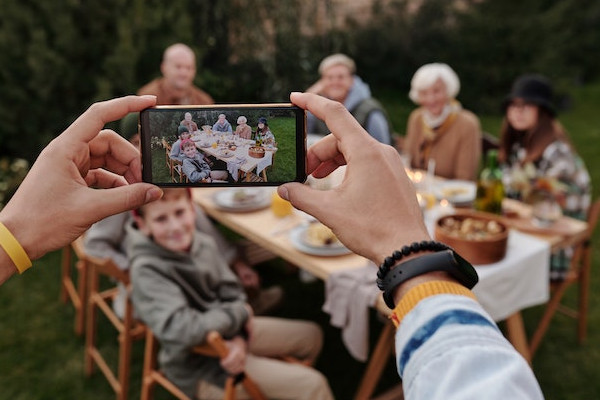 Need to recover those important contacts or priceless photos from a damaged iPhone? We can help.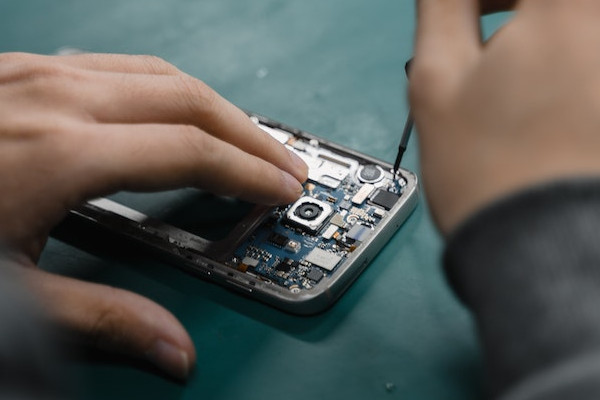 Interested in becoming a repair technician? Learn from people who have been in the business for decades!
Whether you have a damaged charge port, no HDMI output from your game console, or need to recover data from your mobile device, we can help you. With 29 years in the electronics repair business you can rest assured that your device is in good, experienced hands.